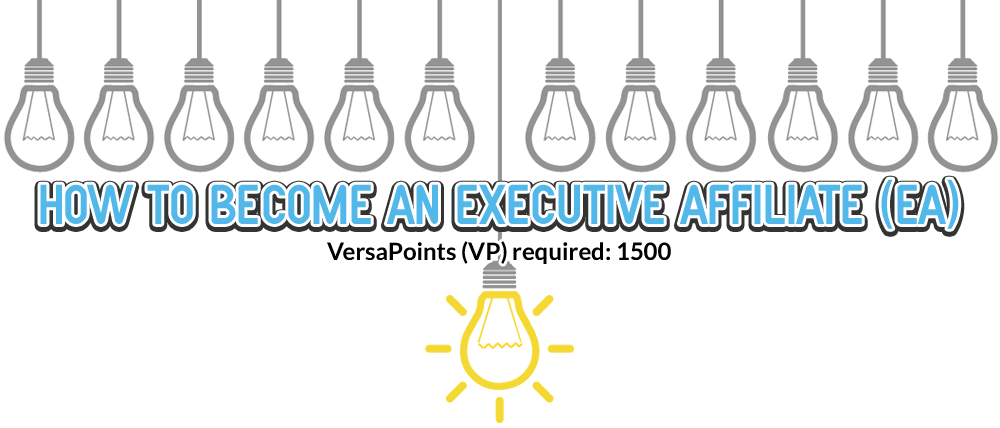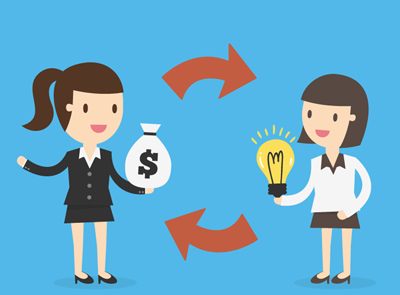 Transfer Buying
The easiest way to earn 1500 VP and go EA is with "Transfer Buying." That is, you already buy lots of things every month. Now, just buy them through one of our Zing Network sites (TripleClicks, Rewardical, or Localvantia) instead. Note: With Localvantia, you can even earn all the VP you need by simply shopping at popular stores in your area!
Best of all, since you're just transferring where you buy stuff from, you can earn all the VP you need at no added cost to your budget!
Learn more
---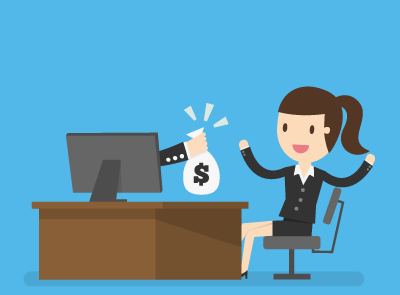 Online Sales
You can earn all the VP you need by making sales online. Just refer customers* to TripleClicks or other Zing Network sites, and you can earn EA status with as little as one sale a month!
Best things about qualifying via sales:
1.) No purchase by you is required.
2.) While you're earning VP, you're also earning great commissions too! See Direct Commissions.
3.) As little as one customer* sale can generate the 1500 VP needed for EA status each month.
Learn more
---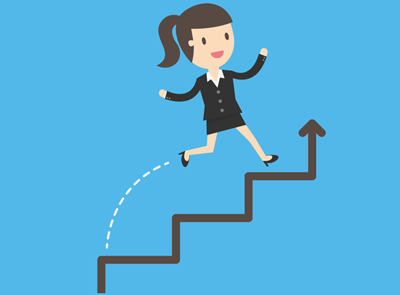 Affiliate Actions
This method allows you to earn 500 VP toward your EA status by team building and performing other business-building actions.
For a complete list of all the actions you can do to earn VP, see your To-Do List HERE
Learn more
---
For a list of all the benefits of becoming an Executive Affiliate, see THIS CHART
OR...unlock all the EA benefits right NOW with one of these 1500 VP items!
NOTE: The 1500 VP required for EA status can come from a COMBINATION of 1000 VP in purchases and/or sales and 500 VP in actions. For example, a personal purchase worth 500 VP, plus a customer* sale worth 500 VP, plus 500 VP via actions would combine to equal 1500 VP and earn you EA status for the month.

As an added benefit, each time you make a purchase or generate a sale, SFI makes a donation to the leading international charity, CARE. So, as an SFI affiliate, you're also helping to make the world a better place!
* A Customer is defined as anyone who is not an SFI Affiliate and does not reside in your same household.